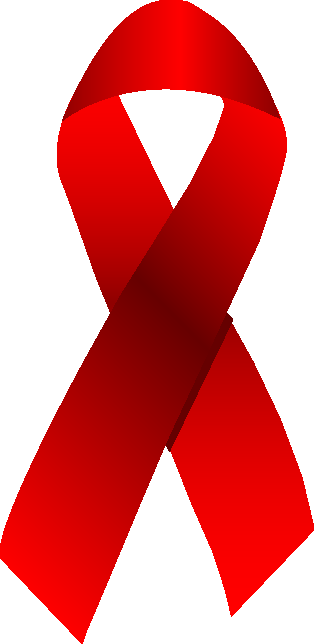 HIV/AIDS Awareness Raising Project at SSB
The aim of SSB is to support the efforts of those people who wish to be responsible for their own learning. One of the objectives is to provide the independent learner with learning materials and a peer-learning network.

For there above reasons, SSB appreciated the opportunity that came through Ntate Mosala from USAID to initiate an HIV/AIDS awareness raising campaign in our organisation.

Together with 23 other organisations, the organiser Lenkoe and Motjopi Molise represented SSB at 3 workshops organised by USAID in November and December 2001 and January 2002. The aim of the three workshops was to offer the participants awareness, knowledge and skills of the HIV/AIDS issues and the writing of a proposal for an AIDS campaign in their organisation.

Seven organisations were to qualify for funding. SSB was one of those who qualified.

The goal of the SSB proposal was to integrate HIV/AIDS information, knowledge and related activities into the activities offered.

With the grant we succeeded
§ To establish an HIV/AIDS education and information corner;
§ To send four SSB members for HIV/AIDS training to become tutors;
§ To encourage learners to study and discuss the materials; and
§ To organise twice-monthly HIV/AIDS large group discussions.

The results are visible:
The AIDS corner is established and books, pamphlets, posters and videotapes
were bought, as well as a new TV and VCR and display unit.
Four members were sent to HIV/AIDS training, being Ms Lenkoe, Mr Ntoko, Ms
Mokhethi and Mr Mothiana. They now provide tutorial support to the learners,
using the HIV/AIDS materials.
The HIV/AIDS tutors encourage learners to study the materials of the HIV/AIDS
corner and to discuss the issues in small peer groups.
Large group discussions, on issues requested by the learners, are taking place
regularly, most often on Friday afternoons.
An area of concern is still how to involve parents of the learners in these discussions. It would be great to break the barrier of silence around sex in view of the seriousness of the HIV/AIDS pandemic.