Who we are
Please check the SSB Trust
and our staff.
Where we are
Our physical address is:
Ha Tsautse
Main South Road
Maseru
LESOTHO
Please check contact for our postal address and further information.
Send us an eMail:
Write to info@ssb.org.ls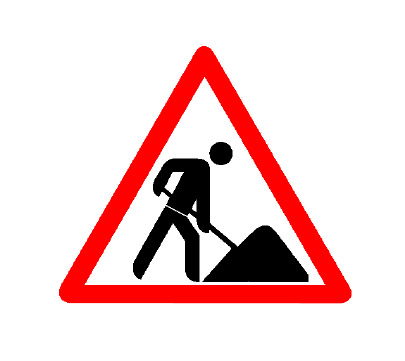 We apologize!
This page is currently still under construction.
Please come back again later.