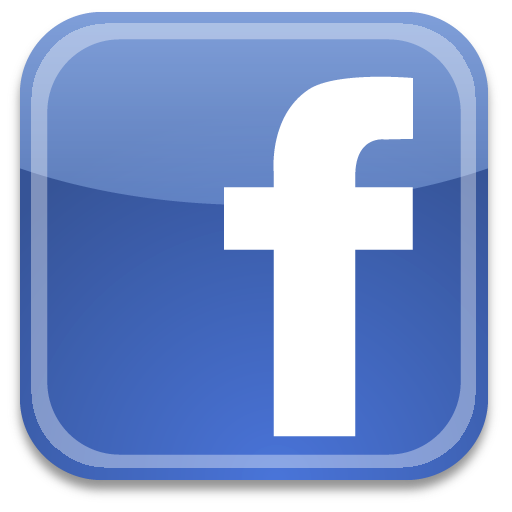 Our advertisement for winter courses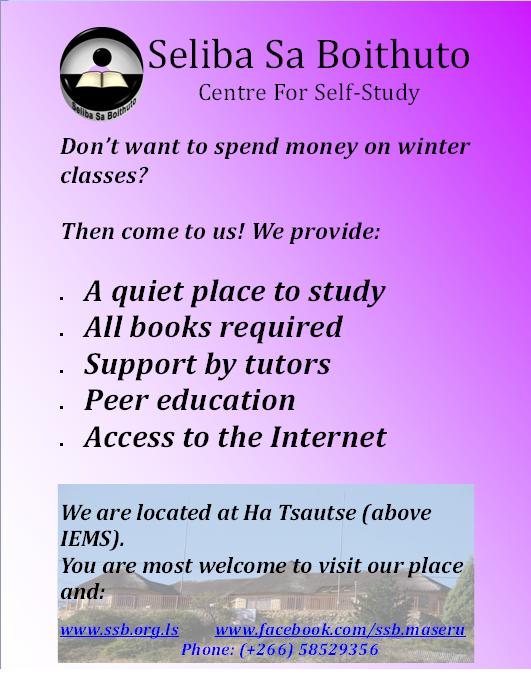 Have you seen our advertisement posters in the streets? Please click here to learn more about our offers. Feel also free to explore our website to get more information about Seliba Sa Boithuto and its history!
Welcome at Seliba Sa Boithuto!
Seliba Sa Boithuto is an organisation which helps people to be responsible for their own learning.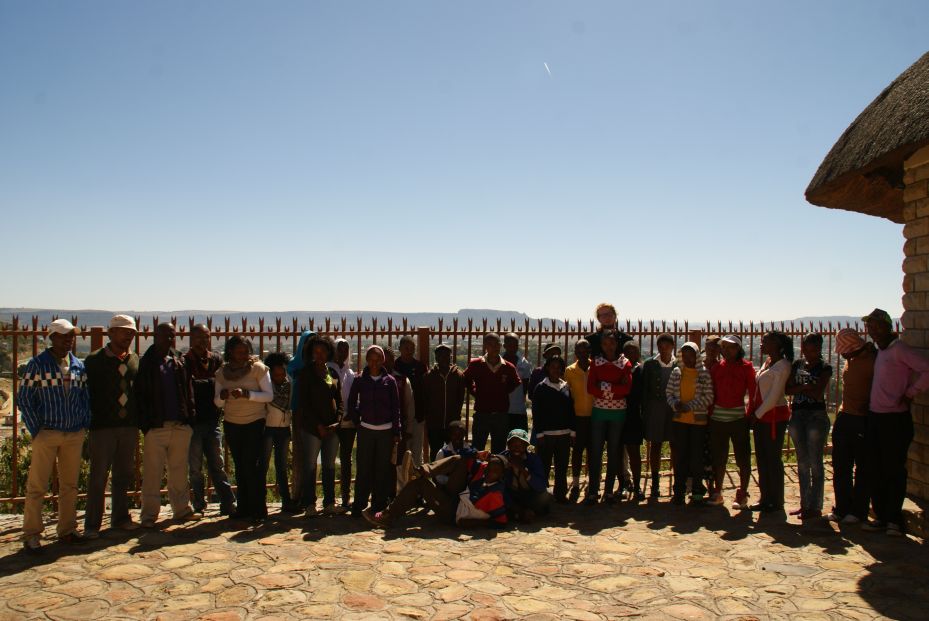 Seliba Sa Boithuto provides to the learners:
»

A quiet place to study

»

Materials to learn from (books, computers, videos, etc.)

»

Tutorial support, when requested

»

Peer learning
The Society is democratic, all learners are members and participate in the running of the Society. (For a quick overview, please see the SSB Pamphlet).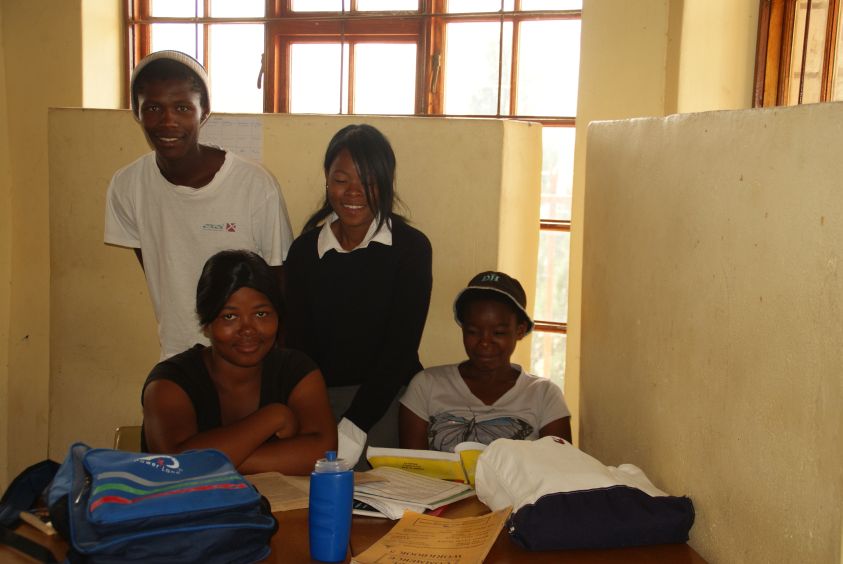 This website will describe the History of SSB and you will also be able to read about the Philosophy of SSB.
Because of the growth of SSB acquired its own site and facilities. This website also described how the SSB Trust managed to get the Leuna Lechesa Building built. .
The SSB Computerbook is online!
Having worked on it for a long time, our old volunteer Thabo finished the brand new version of the SSB Computerbook just before he had to go back to Germany. You can read the Computerbook online or download it here!
Website under construction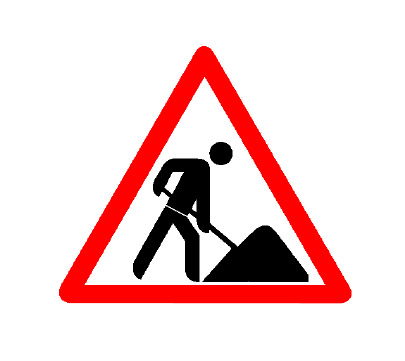 Please note that this website is currently still under construction. Some very few pages might not be accessible yet or out of date.
In case that you miss anything, we kindly ask you to visit our page again in a few weeks.
We are working busily to finish this website. Thank you!